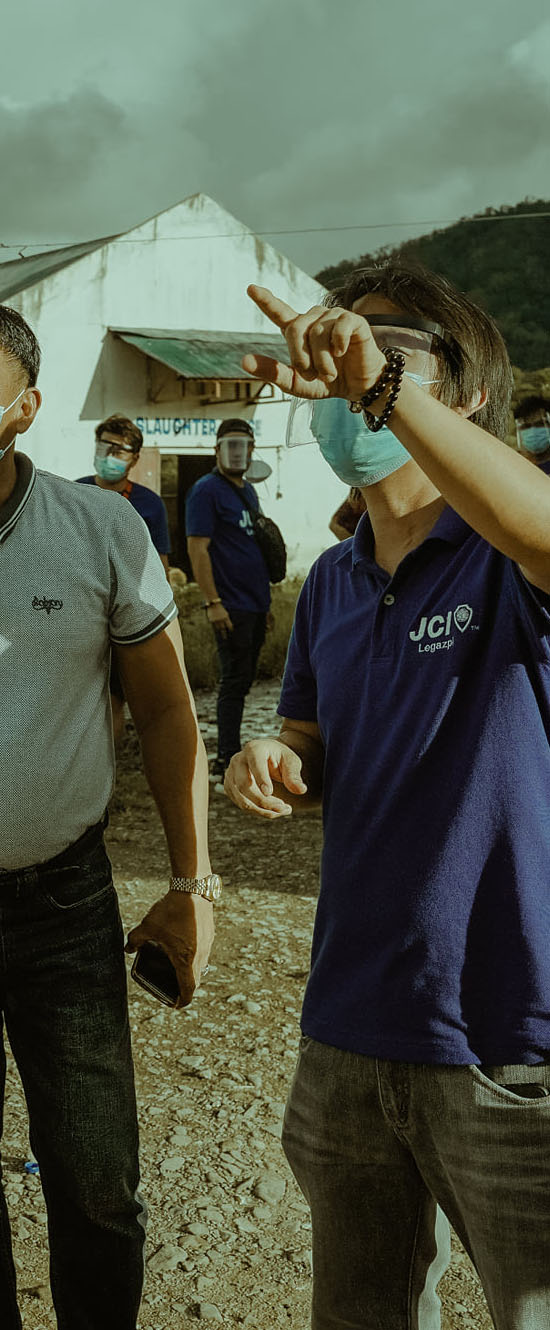 This 2021, let us MOVE For Winning Attitude, Resiliency, and Dynamism. The dreadful pandemic and countless natural calamities that hit us in 2020 may have taken the lives, homes, and livelihood of more than a thousand families. But never our Winning Attitude of positivism and bayanihan to stand Resilient and Dynamic to face more challenges in the future and adapt to the ever-changing situation. Together with JCI Legazpi, we MOVE FORWARD.
Four Areas of
Opportunity
. 
Individual Development
Available training opportunities for leadership, communication, & other skills development are provided by JCI. You will have a chance to meet people of the same advocacies and purposes for personal enrichment. 
Business & Entrepreneurship
Members are given opportunities to network to increase business network and further develop entrepreneurial skills through trainings.
JCI Legazpi is not a charity or a philanthropic organization. We empower our members so they can take initiative and make the changes they are passionate about. To enable their success, we must give them a well-rounded experience, guided through the Four Areas of Opportunity. .
Community Actions
Projects JCI Legazpi conducts are geared toward community participation and development; an opportunity for members to actively promote positive change.
International Collaboration
With global reach, JCI Legazpi provides opportunity for members to collaborate internationally with like-minded persons and organizations in promoting impactful projects. 
Affordable & Clean Energy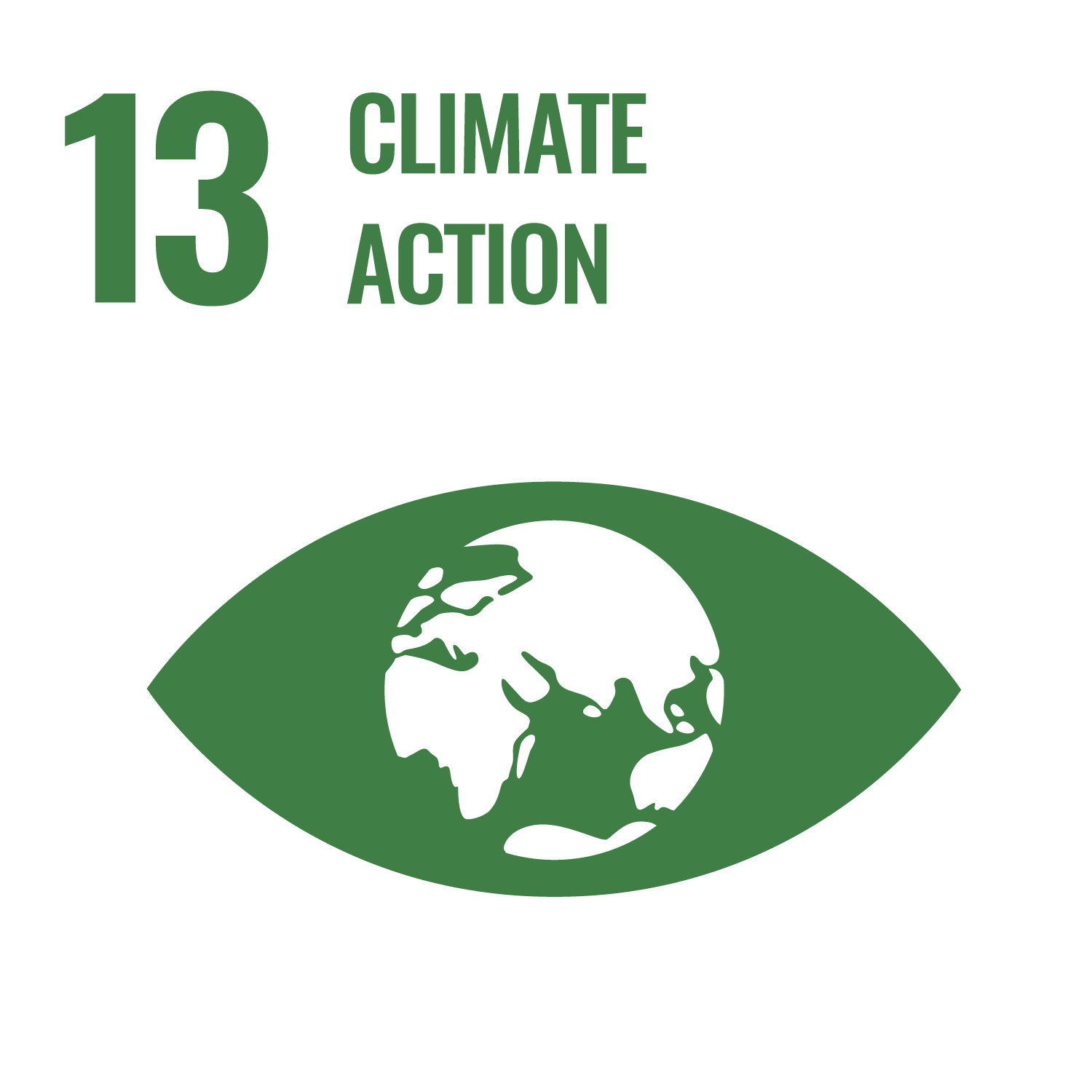 Peace, Justice & Strong Institutions
Decent Work & Economic Growth
Sustainable Cities & Communities
Industry, Innovation & Infrastracture
Responsible Consumption & Production
Partnerships for the Goals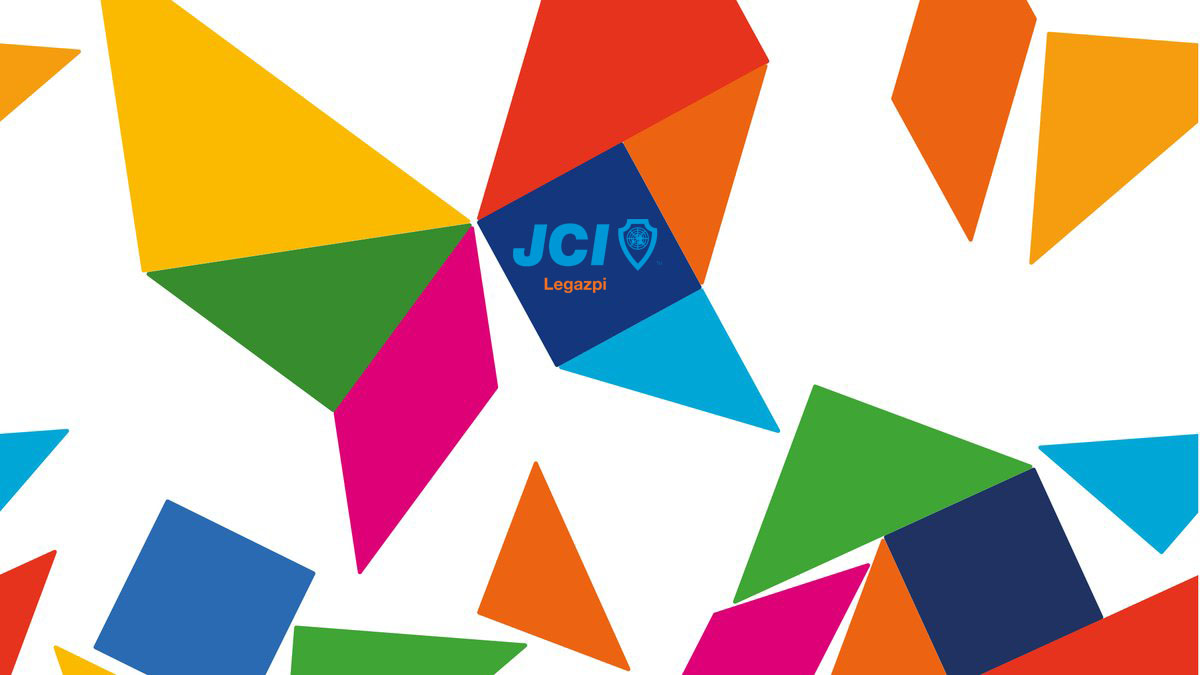 See Team JCI Legazpi at
Work
JCI Legazpi has been an active community partner since 1960. Check out the latest activities, projects, and other outreaches of our Local Organization by checking our eZine JCI Legazpi Now!