As the world moves toward the new normal, 2017 JCI Legazpi President William Ong proposed to adopt New Normal Protocols to be followed by JCI Legazpi. In a a BOD virtual meeting, Ong suggested that as the organization conducts projects, trainings, & meetings the new normal protocol must be observed. This proposal was welcomed by the membership and eventually approved during the last General Membership Meeting.
In the proposal there are key procedures that must always be followed:
Attendance should now include temperature checks and latest travel declaration.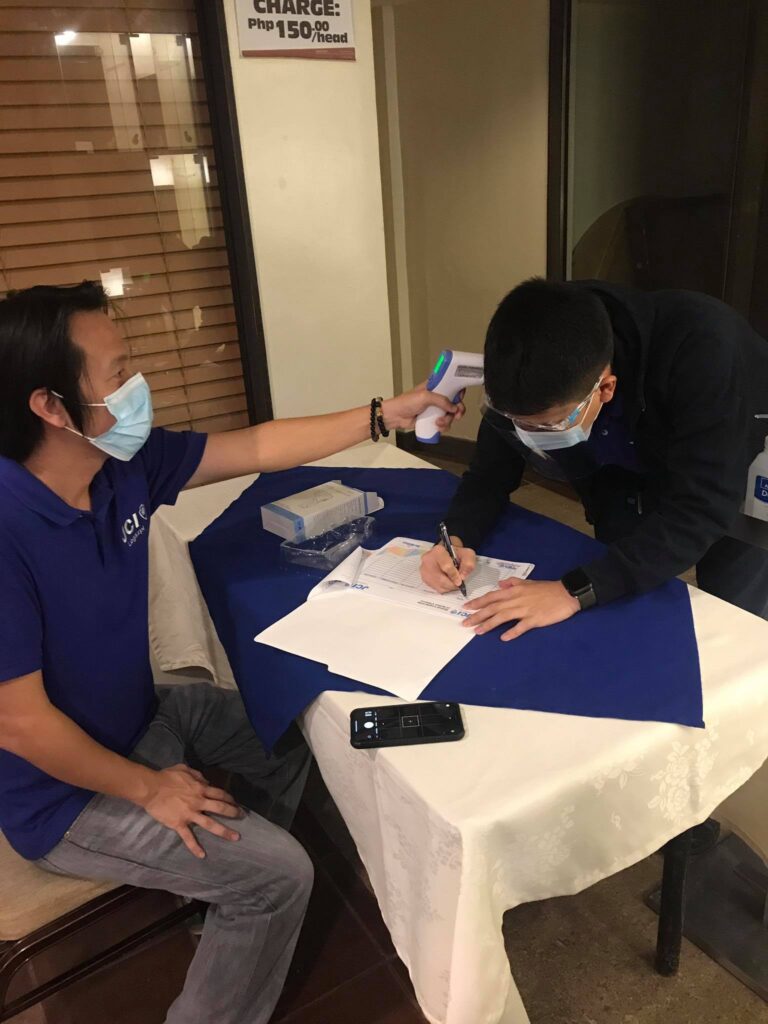 2. Designation of a Protocol Officer per Project/Training/Meeting who will be responsible for enforcing the protocol.
3. The use of face mask at all times during the duration of the event.
4. Frequent handwashing or application of 70% alcohol